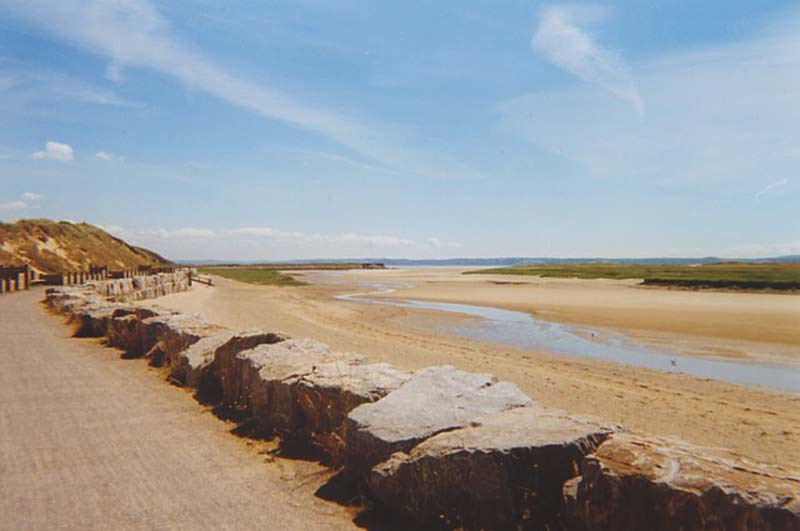 Llansteffan and Ferryside are located along the Wales Coastal Path route and both villages are well connected for cyclists.  There is a railway station at Ferryside with trains running West to Carmarthen and beyond into Pembrokeshire, with ferry connections there to Ireland, or East to Swansea, Cardiff and beyond to London. Not all trains have sufficient space or carry bicycles and it is advisable to check first with the appropriate train operator.
Ferryside is also on the National cycle route Sustrans 4, which runs from Greenwich in East London to Fishguard in Wales. This route runs inland of Llansteffan, but can be reached over country lanes from there via either Llanybri or Llangain.
Bicycles can be carried in either direction aboard Glansteffan for free but at the owner's risk.
The boat has space behind the main rows of seats and has a small moveable cycle rack so it can accommodate up to 4 bicycles on a single crossing. The rear part of the boat is not protected from the elements, so if it is raining, bicycles will get wet.